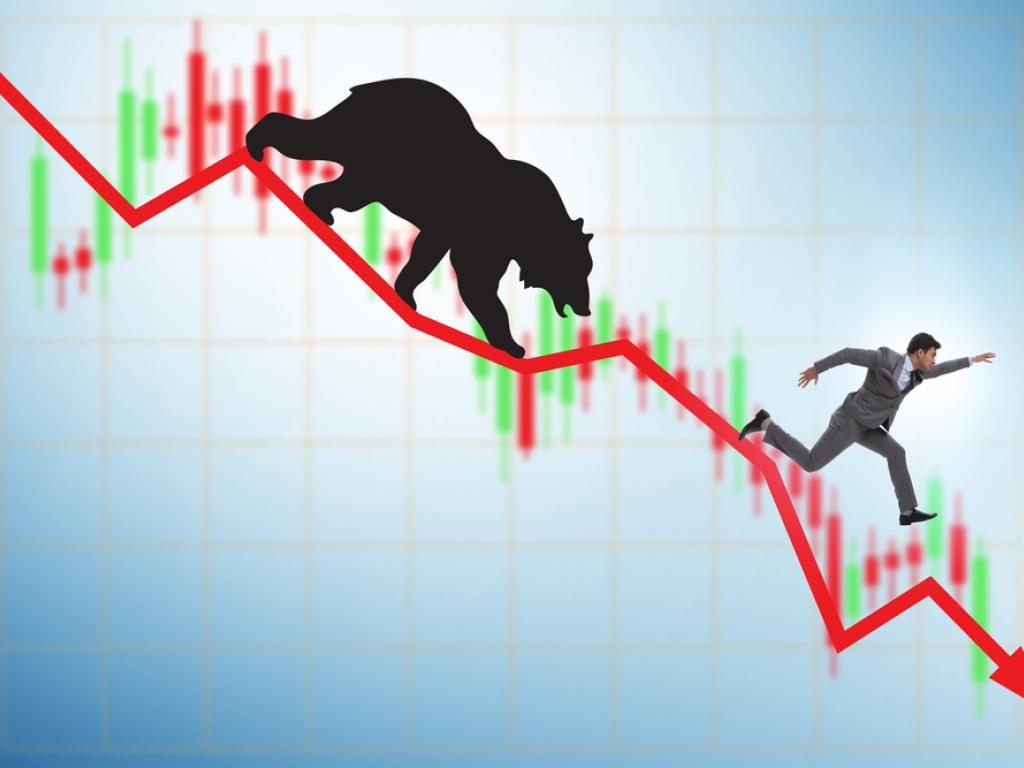 The SPDR S&P 500 ETF Trust (NYSE:SPY) is off to a strong start to 2023, but famed investor Jeremy Grantham says a stock market bubble that began in 2022 is just getting started.
What Happened? On Tuesday, GMO co-founder Grantham said the most "extreme" market froth was wiped out in 2022, but stock market valuations are still way too high relative to their historical averages. In addition, Grantham said the stock market typically overcorrects to the downside when large bubbles burst.
Related Link: World's First ETF Turns 30, Here's How Much Money You'd Have If You Invested $1,000 When It Launched
What It's Important: After logging its worst year since 2008 last year, investors were hoping the S&P 500 would rebound in 2023 as inflation levels fall. Yet Grantham said investors should expect significant additional downside ahead.
"Such an outcome still remains highly likely, but given the complexities of an ever-changing world, investors should have far less certainty about the timing and extent of the next leg down from here," Grantham wrote.
Related Link: Google Layoffs Only The Latest In Tech Sector Bloodbath
Looking beyond the near-term noise, Grantham said long-term factors such as declining populations, raw materials shortages and climate change costs will weigh on equity market valuations.
"Over the next few years, given the change in the interest rate environment, the possibility of a downturn in global property markets poses frightening risks to the economy," Grantham wrote.
He said there is a 3-to-1 chance the S&P 500 will reach 3,200 or lower by the end of 2024. If the world falls into a severe recession, Grantham warned the S&P 500 could fall roughly 50% to around 2,000.
Benzinga's Take: Grantham has correctly predicted the bursting of several major market bubbles, including the Japanese stock and real estate bubble in the late 1980s and the U.S. housing market before the 2008 crash, and he warned investors stocks were in a "super bubble" in February 2022.
Yet Grantham's critics say he has typically been bearish throughout most of the last few decades and has simply claimed victory after each cyclical market downturn.
Photo via Shutterstock.