InvestorPlace – Stock Market News, Stock Advice & Trading Tips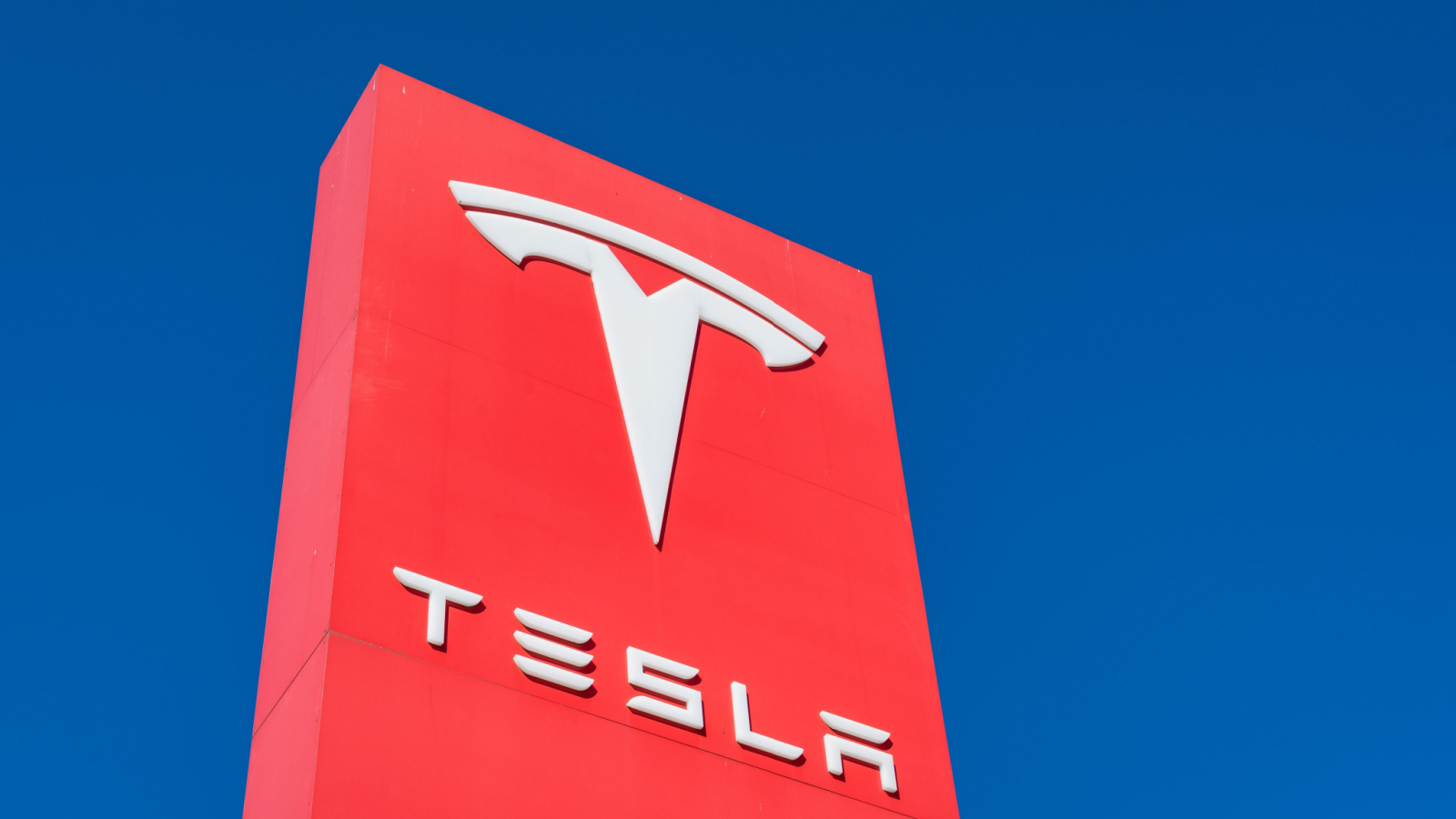 Source: Roschetzky Photography / Shutterstock.com
Tesla (NASDAQ:TSLA) stock is jumping 10% this morning after the electric vehicle (EV) maker reported stronger-than-expected fourth-quarter results yesterday.
In conjunction with upbeat comments by management, earnings showed that Wall Street's recent concerns about waning demand have been unwarranted. What's more, Tesla's strong results and outlook indicated that worries about the economy's health and the spending power of upper-end consumers may be way overdone.
Here's what investors should know following the company's Q4 report.
TSLA Stock and the Q4 Results
Tesla reported Q4 earnings per share (EPS), excluding certain items, of $1.19. That came in well above the analyst average outlook of $1.13. On the top line, sales came in at $24.32 billion as well, narrowly beating the mean estimate of $24.16 billion. In Q4 2021, Tesla generated EPS of 85 cents and sales of $17.72 billion.
For the period, the company's EBITDA also jumped 32% year-over-year (YOY) to $5.4 billion. Meanwhile, Tesla's net income attributable to shareholders soared 59% YOY to $3.7 billion as well.
On a negative note, in the wake of Tesla's recent price cuts, the company's EBITDA margin did drop slightly, inching down nearly a percentage point YOY. On the other hand, however, its operating margin rose 1.3 percentage points YOY to 16%.
Overall, the Q4 data shows that Tesla's sales growth and profitability remain extremely strong despite price cuts.
Positive Comments From Management
That's not the only news for TSLA stock investors to take from the report, however. Addressing the demand issue head on, CEO Elon Musk said the following during the earnings call:
"Thus far in January, we've seen the strongest orders year-to-date than ever in our history. We currently are seeing orders at almost twice the rate of production."
Saying that "demand will be good" going forward, Musk explained that Tesla's price reductions have enabled many more consumers to buy its EVs. The CEO also noted that the company's costs are dropping because production rates at its Berlin and Austin, Texas factories have surged. "Demand far exceeds production, and we actually are making some small price increases as a result," he noted.
Meanwhile, CFO Zachary Kirkhorn indicated that Tesla cut prices in the U.S. in part to make more of its EVs eligible for new EV tax credits.
What to Watch Going Forward
As 2023 continues, investors who own TSLA stock or are thinking of taking a position should keep an eye on indications of EV demand for the company and Tesla's ability to produce vehicles. Also pertinent are its technological innovations, the stock's valuation, the efforts of Tesla's competition and, of course, the company's quarterly production and delivery data.
On the date of publication, Larry Ramer did not hold (either directly or indirectly) any positions in the securities mentioned in this article. The opinions expressed in this article are those of the writer, subject to the InvestorPlace.com Publishing Guidelines.
Larry Ramer has conducted research and written articles on U.S. stocks for 15 years. He has been employed by The Fly and Israel's largest business newspaper, Globes. Larry began writing columns for InvestorPlace in 2015. Among his highly successful, contrarian picks have been PLUG, XOM and solar stocks. You can reach him on Stocktwits at @larryramer.
More From InvestorPlace
Buy This $5 Stock BEFORE This Apple Project Goes Live
The Best $1 Investment You Can Make Today
It doesn't matter if you have $500 or $5 million. Do this now.
Early Bitcoin Millionaire Reveals His Next Big Crypto Trade "On Air"
The post Why Is Tesla (TSLA) Stock Up 10% Today? appeared first on InvestorPlace.