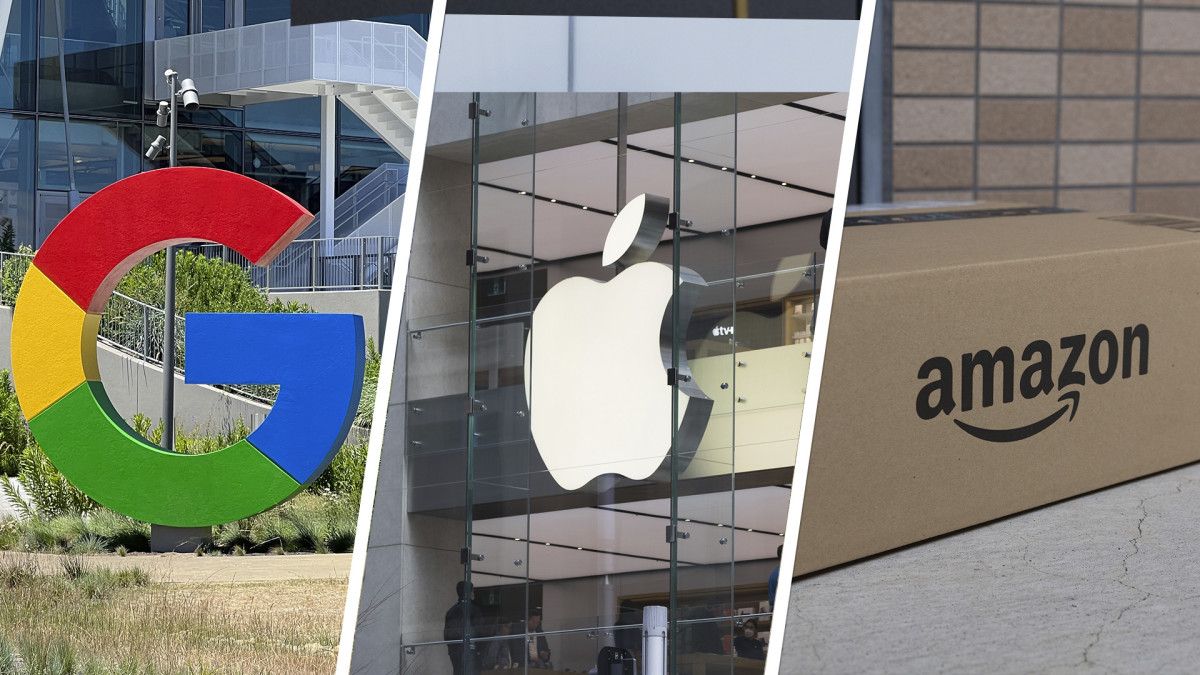 The Federal Reserve meets this week, and Wall Street is eagerly waiting to see if they slow down their interest rate hikes. 
The Fed is widely expected to raise rates by a quarter-point.
Mark Avallone, Chief Investment Officer at Potomac Wealth Advisors joins TheStreet Today to further discuss what investors need to hear from the Fed this week. He'll also dig into the upcoming tech earnings. 
Apple, Amazon, Alphabet are among the companies reporting this week, so earnings will have an impact on overall sentiment. 
FactSet's earnings insight shows that 69% of S&P 500 companies have reported an EPS that surprises to the upside, which is down from the one-year average of 75%.  So far, 60% of S&P companies have reported surprisingly positive revenue. 
And, finally, there was a shift in the world's richest ranking with Gautam Adani, previously known as Asia's richest person, losing $20 billion of his wealth last week. 
He went from being fourth on Bloomberg's Billionaires Index to seventh after Hindenburg Research published a scathing report claiming that Adani Group has been pulling "the largest con in corporate history."
Hindenburg's claims include stock manipulation and an accounting fraud scheme that reportedly spans decades. 
Adani Group has denied the report, saying that it has complied with necessary regulatory disclosures and local laws.  
More From TheStreet:
Join us for the latest market commentary, insight and analysis every weekday here.