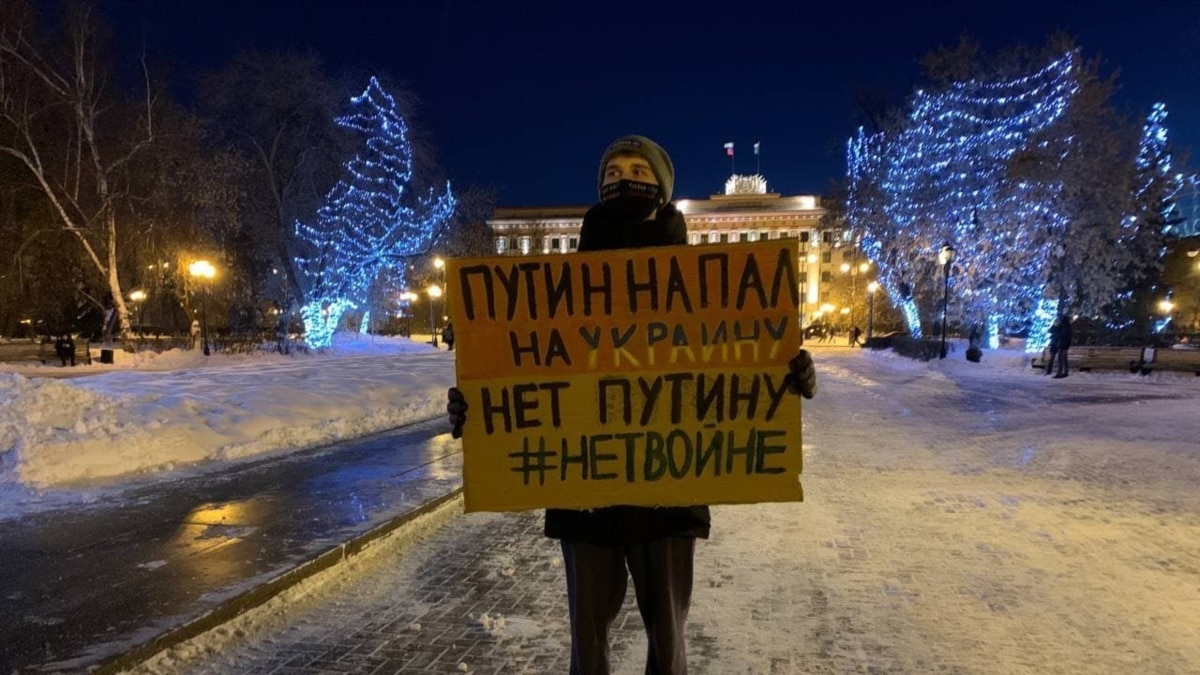 Corruption remains rampant in Eastern Europe and Central Asia, according to the 2022 Corruption Perceptions Index (CPI) compiled by Transparency International, which called for leaders in the region to finally address the problem.
The annual CPI, released on January 31, shows that many countries' corruption score reached historic lows in 2022. It also showed that Russia's invasion of Ukraine was the "most violent result of unchecked corruption and kleptocracy" in all of 2022, said Altynai Myrzabekova, Eastern Europe and Central Asia regional adviser for Transparency International.
"It's time for a wake-up call for Eastern European and Central Asian leaders to finally commit to addressing pervasive corruption and support democracy, stability and basic freedoms for all people across the region," Myrzabekova said in a news release accompanying the report.
Years of inaction against corruption have allowed kleptocrats to take control, undermined democratic processes, restricted civic space, and weakened public institutions, fueling violence, conflict and instability in Eastern Europe and Central Asia, the report concludes.
The CPI scores 180 countries and territories on perceptions of public-sector corruption using data from 13 external sources, including the World Bank, World Economic Forum, consulting companies, and think tanks.
The Eastern Europe and Central Asia average declined in 2022 one point to 35, with 100 the highest score possible. Georgia, (56), Armenia (46), and Montenegro (45) were the only countries from the region that scored above the global average of 43.
Turkmenistan (19), Azerbaijan (23), and Tajikistan (24), had the lowest scores in the Eurasia region. Turkey (36), Bosnia-Herzegovina (34), and Azerbaijan all scored historic lows for the year.
Serbia's score of 36 was also a low for the Balkan country, where Transparency International said politicians had significant influence over the judiciary, which has impaired a number of important organized-crime cases, including those with alleged involvement of high-level officials.
Kazakhstan's score of 36 was one point below its score last year, while three countries in the region – Armenia, Moldova (39), and Uzbekistan (31) — have significantly improved their CPI scores.
"The Russian invasion of Ukraine in February 2022 was a stark reminder of the threat that corruption and the absence of government accountability pose for global peace and security," Transparency International said.
Kleptocrats in Russia (28) have amassed great fortunes by pledging loyalty to President Vladimir Putin in exchange for profitable government contracts and protection of their economic interests, the organization said.
The absence of any checks on Putin's power allowed him to pursue his geopolitical ambitions with impunity and has destabilized the European continent, Transparency International said.
Before Russia invaded Ukraine in February 2022, Ukraine (33) had a low score but was undertaking reforms and steadily improving, according to Transparency International. Even after fighting started, the country has continued to prioritize anti-corruption reforms and adopted a new National Anti-Corruption Strategy last June.
"However, wars disrupt normal processes and exacerbate risks, allowing corrupt actors to pocket funds meant for recovery, as was seen in mid-January when investigations exposed war profiteering by the defense and communities and territories development ministries," Transparency International said.
The scandal underscores the need for reforms to prevent such violations in the future, the organization said, noting that the country's anti-corruption mechanisms are thus far holding public officials accountable.
The CPI global average remains unchanged at 43 for the 11th year in a row. Denmark (90) tops the index this year, with Finland and New Zealand following closely, each with a score of 87.
South Sudan (13), Syria (13), and Somalia (12), all of which are embroiled in conflict, remain at the bottom of the CPI.
The report also showed that 10 countries since 2017 have significantly declined on their CPI scores. These are Luxembourg (77), Canada (74), the United Kingdom (73), Austria (71), Malaysia (47), Mongolia (33), Pakistan (27), Honduras (23), Nicaragua (19), and Haiti (17).