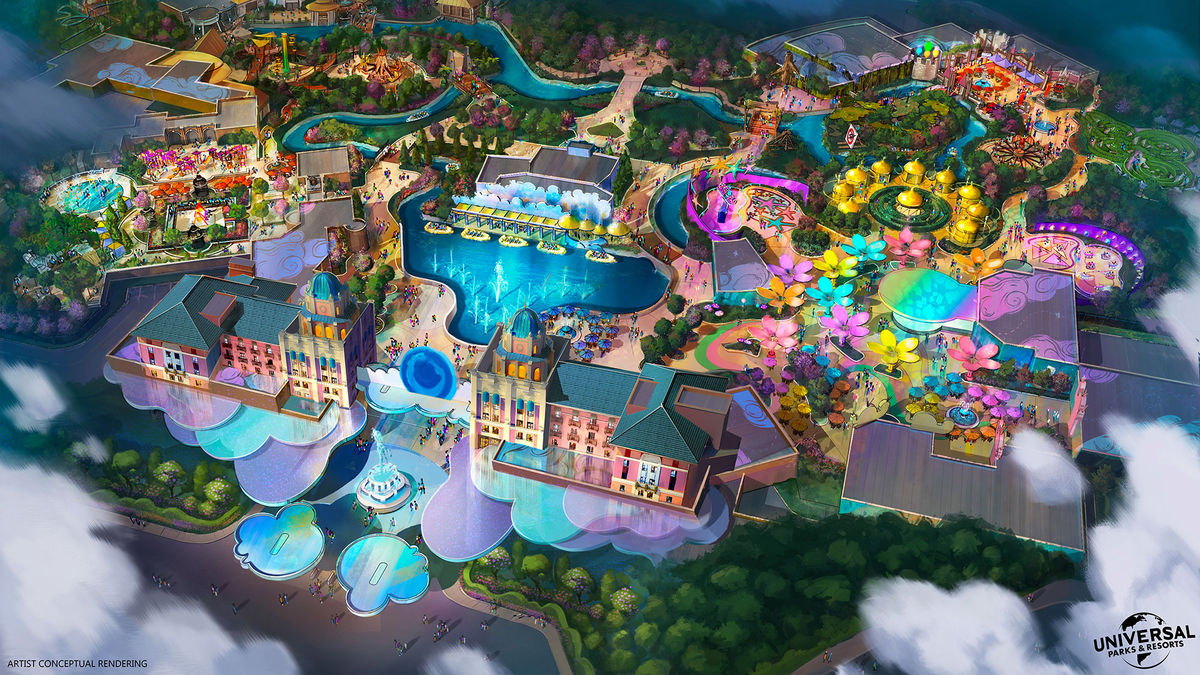 The success of Universal's theme parks led to current plans to create a horror-themed experience in Las Vegas and a theme park for young children in Texas, and could be indicative of future, similar projects elsewhere.   
During parent company Comcast Corp.'s Q4 earnings call, CEO Brian Roberts said the company wanted to expand its theme parks, which fall under the NBCUniversal umbrella. Hence, the new experiences announced earlier this month.
"These are new, innovative ways to utilize our substantial [intellectual property], including from DreamWorks and Illumination, while also extending our brand, both of which should help fuel growth in all of our parks," Roberts said.
Jeffrey Shell, CEO of NBCUniversal, said the company always wants to invest in its theme parks considering how successful they are. The theme park for families with young children in Frisco, Texas, is a concept that requires a lesser investment than, for instance, Epic Universe, Universal's third Orlando-based theme park due to open in 2025.
"If it's successful, which we're pretty confident it will be, it is a concept that will work in a lot of places around the world that may not support a full-scale theme park like we have in Orlando and Beijing," Shell said. "But it could support something else. We're excited about that concept."
The same is true for the horror experience planned for Las Vegas, Shell said.
NBCUniversal is also looking at international expansion, Shell said, noting there are markets that might not support a full theme park but would support a smaller-scale project.
Comcast Corp. president Michael Cavanaugh said the new concepts are less costly to develop but could bring good returns.
"The required investment to develop these extensions is nowhere near the scale of Epic or Universal Beijing, but rather enable us to leverage our already large market opportunity and can serve as a model that contributes to even higher growth at theme parks in the future," Cavanagh said.
Spending on theme park development is on the rise
In 2022, Cavanagh said, the theme park division saw an increase in capital expenditures of $1.1 billion. About $800 million of that can be attributed to Epic Universe. It also includes new investments such as Super Nintendo World in Universal Hollywood. 
This year, Comcast expects theme park capital expenditures to increase another $1.2 billion, as Epic Universe's construction continues and it begins to work on the Las Vegas and Texas projects.
In the fourth quarter of 2022, theme park revenue was up 12%, to $2.11 billion. Earnings before income, taxes, depreciation and amortization (EBITDA) was up 16% to $782 million, the highest theme park EBIDTA on record for a fourth quarter.
Theme park attendance and guest spending at U.S. parks remains up, Cavanaugh said.
According to Roberts, attendance at Universal's domestic parks in California and Florida "far surpassed pre-pandemic levels."