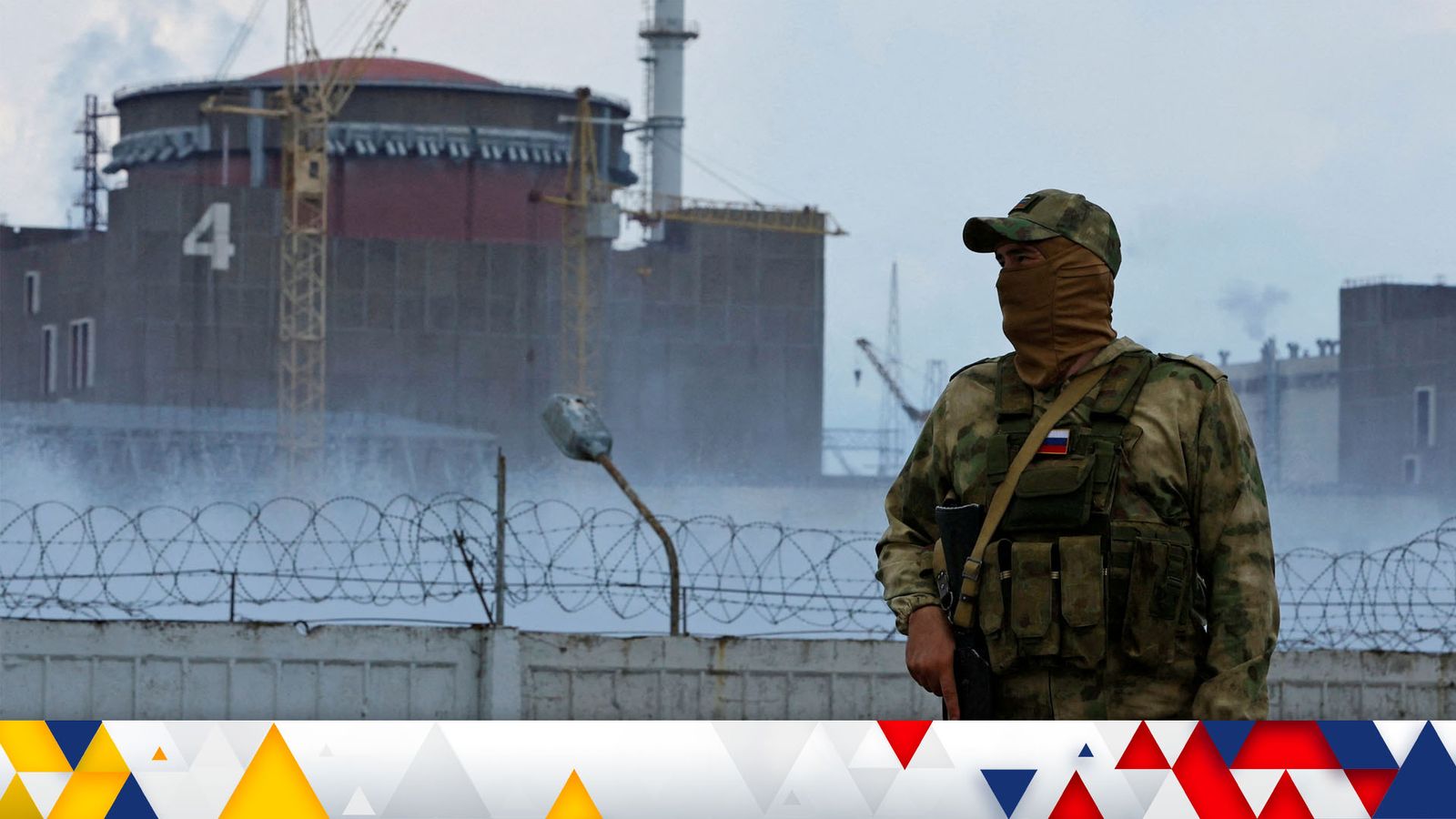 'It's been the hardest year yet' – British journalist makes first TV appearance after Ukraine attack
Fox News correspondent Benjamin Hall has returned to the TV screen for the first time since being seriously injured in Ukraine. 
Hall was caught up in a shelling attack while reporting for Fox News on the ongoing Ukrainian war in March 2022.
His team was on the outskirts of the capital city Kyiv when his vehicle came under fire by Russian shelling. 
The British journalist was "burned all over" in the attack and lost half a leg and his feet, as well as sustaining damage to one eye.
Speaking during his live TV interview, he said he feels "more confident than ever" and urged others in similar situations to "never give up". 
"I think that when you've gone through something like I've gone through, the highs, the lows, you have to have a target, you have to get something to fight for," he said. 
"I've got one leg, I've got no feet, I see through one eye, one workable hand. I was burned all over, and I feel strong, I feel more confident than I ever have." 
Hall's memoir, titled Saved: A War Reporter's Mission To Make It Home, will be released exactly a year after the attack on 14 March.