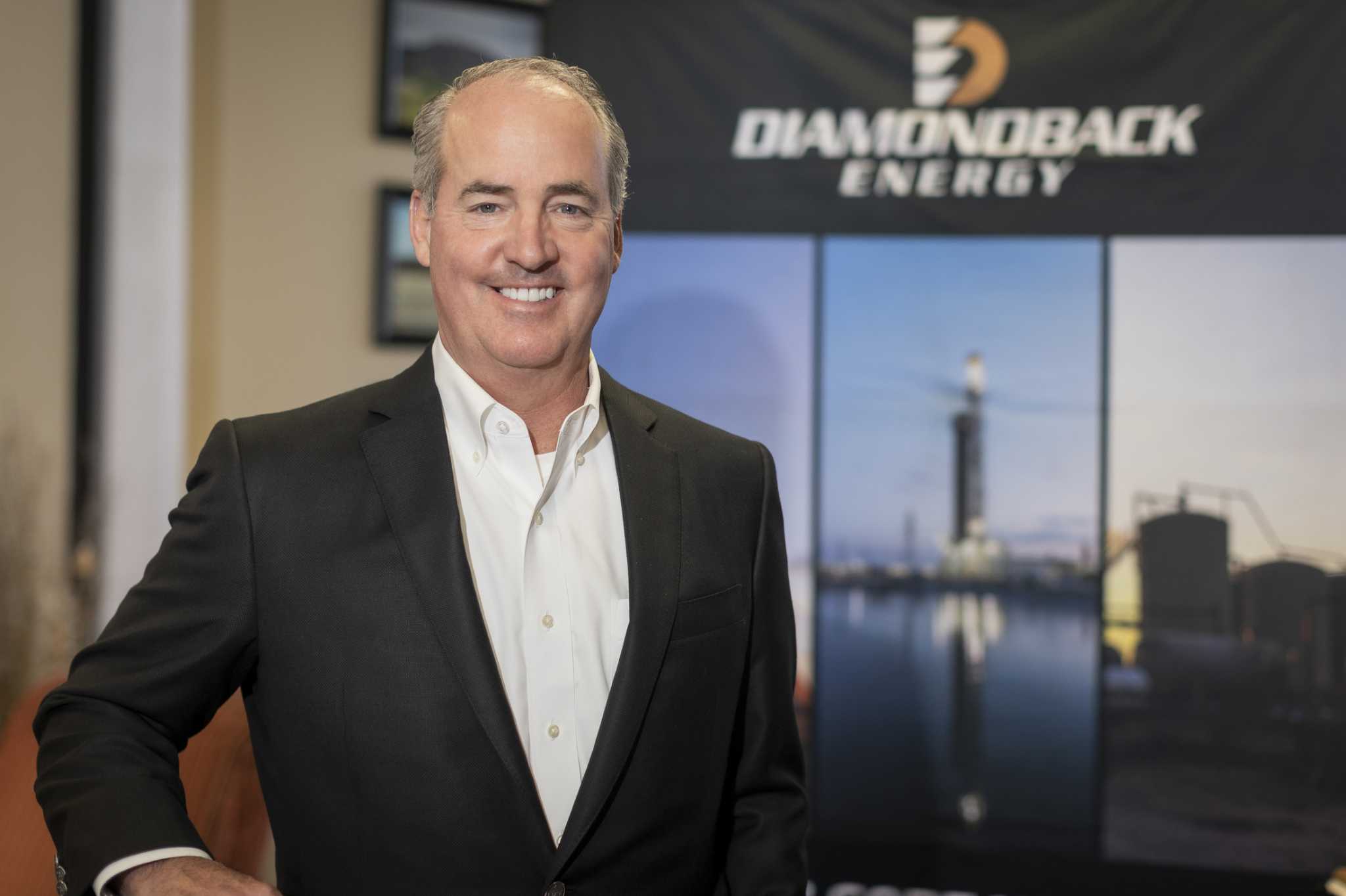 I was extremely disappointed the Hogan Park initiative was voted down by the Midland City Council earlier this week. As a reminder, this was a proposed $55 million project, of which $28.5 million was already covered through private investment and a $10 million commitment by the City of Midland (more than $5.8 million of which has already been spent on upgrades). The project was meant to transform Hogan Park, adding playgrounds, covered basketball courts, batting cages, a great lawn, a multi-purpose pavilion, multi-purpose fields, dog parks and more. It was meant to bring our facilities up to the standard expected of a local economy that has grown tremendously over the past fifteen years. It was meant to reflect our citizens' desire for a quality green space for their families. Our economy has also gotten younger, with the average age in Midland now at 32 years old, with the largest age demographic represented by 0 to 4-year old's.
The Hogan Park no-vote is a slap in the face of corporate and private philanthropy, and the latest setback in a string of opportunities wasted for this city to grow and develop into a city commensurate with the economic value it adds to both the Texas and national economies. Countless opportunities to improve the quality of life of Midland's citizens have been met with unwarranted opposition based upon excuses like "the next bust is right around the corner" and "taxes will go up." These excuses completely ignore the needs of the next generations that will live here and develop the Permian Basin for the coming decades.
Midland is no longer a career stop; we are a career destination.
My patience is tested by the number of employees who have told me working for Diamondback was the best job they ever had, but they are moving because another destination offers them more than what they are receiving in Midland. The narrative I deal with from my employees is becoming increasingly difficult to overcome:
Underperforming schools with dilapidated structures,
Teacher shortages and high turnover, including at the school superintendent position,
A medical system where half of our citizens go elsewhere for advanced medical care, along with a chronic shortage of doctors, nurses, and direct care workers,
Underfunded and understaffed police officers and first responders,
"There's nothing to do on the weekends with our families" commentary.
As a leader and native Midlander, this hurts me deeply because I believe we are, and can be, better.
When Diamondback Energy started, we had only 5 employees located in Midland. Today, in just over 10 years, we have grown to more than 1,000 employees, of which about 800 live and work in the Midland-Odessa area. We have grown in value from $500 million to more than $30 billion today, with an annual budget that reinvests billions of dollars, and we plan to continue to grow our business into the future. Our people based in Midland have been instrumental in this success and growth. 
Diamondback will remain Midland headquartered. But my dilemma remains how is Diamondback supposed to continue growing in a city that struggles to develop or grow with it? How are we expected to retain and attract the young talent needed to grow our Company, and develop the Permian Basin in the decades to come?
So, I ask our elected leadership – "What is the vision of the future of our city?" We can either grow, reflecting the desires of our citizens, or we will simply fade away as a relevant city.  … The urgency for action is now. 
City leadership, you have a bigger decision than just the Hogan Park redesign. Your decision is whether you have the boldness, courage, foresight, and inspiration to propel this city towards what is possible. We are not the same city we were 10, 20 or 40 years ago.
Midland is my hometown. Our family has lived here for almost 100 years, and I will be buried here. This is the most welcoming, selfless and generous community I have ever experienced, and that is truly unique in today's world. The grit, determination and can-do attitude of our citizens has built many successful businesses like Diamondback. 
Midland is the right place for Diamondback to be headquartered, in the heart of the Permian Basin and in a community that puts others first. We feel a responsibility to make Midland better, and we remain committed to this city's future. We look forward to engaging in strategic conversations about changing the future for a better Midland. 
—
Travis D. Stice is the chairman and CEO of Diamondback Energy Inc. .