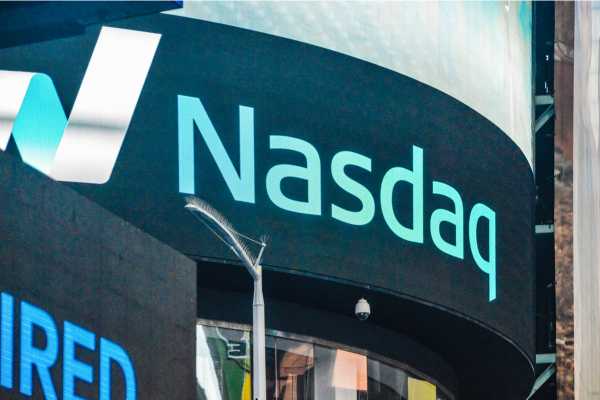 S&P 500 310123 Daily Chart
S&P 500 gained ground as traders bought stocks after yesterday's pullback and continued to prepare for the Fed decision, which will be released tomorrow.
It looks that economic data did not have a significant impact on today's market dynamics. Case-Shiller Index confirmed the slowdown of the housing market, which was not surprising as interest rates remained at high levels. CB Consumer Confidence report missed analyst expectations.
General Motors was among the biggest gainers in the S&P 500 today. The stock was up by 8% as traders reacted to the better-than-expected earnings report.
Ford stock gained 4% as traders bet that the company's results would also exceed forecasts. Ford will release its earnings report on February 2, after the market close.
Today's rebound was broad, and all market segments moved higher. Utilities stocks underperformed as demand for safe-haven assets declined.
NASDAQ
NASDAQ 310123 Daily Chart
NASDAQ moved back above the 12,000 level as tech stocks rebounded after yesterday's pullback.
Traders should note that tech stocks are especially sensitive to changes in Fed policy outlook, so NASDAQ will be volatile tomorrow, after the release of the Fed decision.
NASDAQ has been moving higher since the beginning of the year as traders bet on a less hawkish Fed. In case Fed's commentary is too hawkish, NASDAQ will find itself under material pressure.
Dow Jones
Dow Jones 310123 Daily Chart
Dow Jones also enjoyed strong support in today's trading session. The sell-off in Caterpillar shares, which declined by 3.5% after the company's earnings missed expectations, did not hurt the performance of the index.
For a look at all of today's economic events, check out our economic calendar.