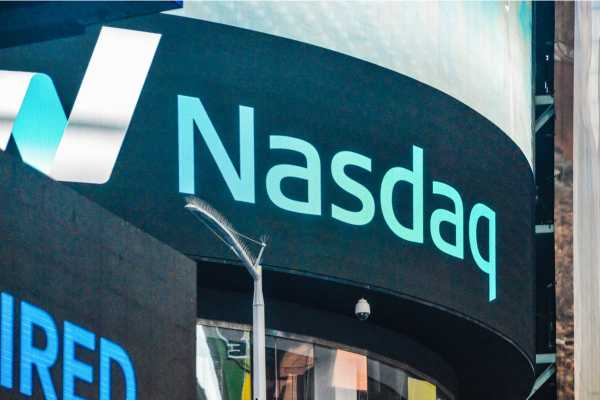 S&P 500 250123 Daily Chart
S&P 500 managed to rebound from session lows, although the index did not move into the positive territory.
S&P 500 rebound was driven by the rebound of Microsoft, which found itself under significant pressure after the release of quarterly results. It looks that traders used the sharp sell-off at the start of the trading session as an opportunity to increase their positions in Microsoft stock.
NASDAQ 250123 Daily Chart
NASDAQ found itself under pressure due to the sell-off in the tech stock segment. While the rebound of Microsoft shares was strong, NASDAQ remained the weakest performer among major U.S. indices.
From the technical point of view, NASDAQ will likely face strong resistance near the 12,000 level if it rebounds after today's sell-off. NASDAQ made several attempts to settle above this level in November and December, but failed to develop sufficient upside momentum. Most likely, NASDAQ will need additional catalysts to climb above 12,000 and continue its rebound.
Dow Jones (US30)
Dow Jones 250123 Daily Chart
Dow Jones has almost managed to get back into the positive territory as Boeing stock rebounded after the initial sell-off.
Dow Jones components avoided big losses in today's trading session, although 3M Company remained under significant pressure and moved to new lows.
For a look at all of today's economic events, check out our economic calendar.