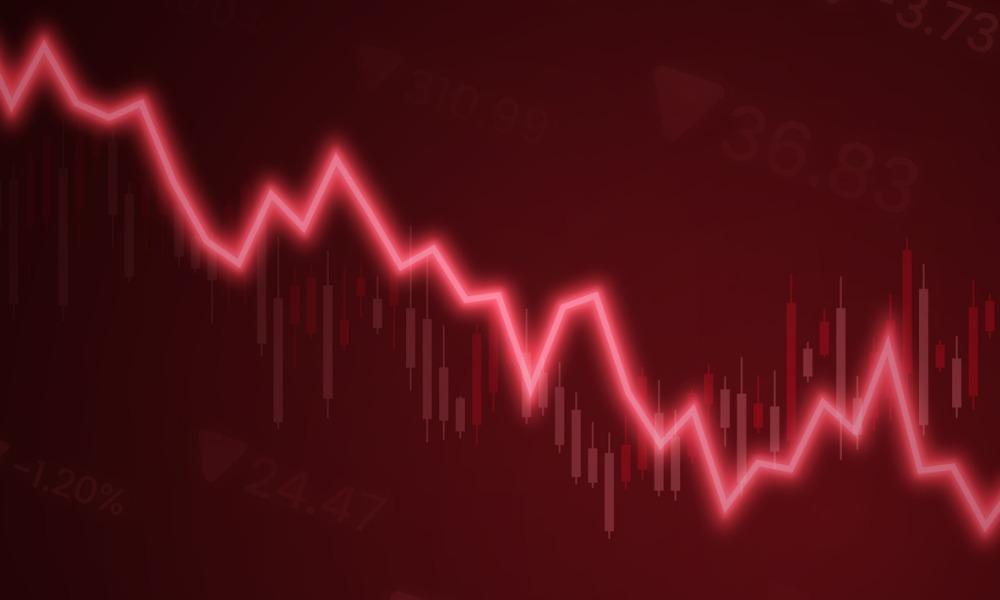 The brunt of redemptions were borne by balanced funds, which saw $30 billion bleed over the course of last year.
Bond funds lost $13.8 billion over the same period, while equity mutual funds shed $8.5 billion.
All told, Canadian investors pulled out a total of $51 billion from long-term mutual funds over the course of 2022, which was mildly offset by inflows of $7 billion into money market funds.
By the end of last year, Canada's mutual fund space held $1.8 trillion in net assets, compared to $2 trillion at the close of 2021.
On the ETF side, IFIC reported a full-year net inflow of $36 billion into ETFs – strong performance considering the broader challenges of 2022, but a marked moderation from $58.7 billion in 2021. Equity ETFs led the way with $14 billion in net inflows for the year, while bond ETFs and balanced ETFs soaked up $9 billion and $1.6 billion, respectively.