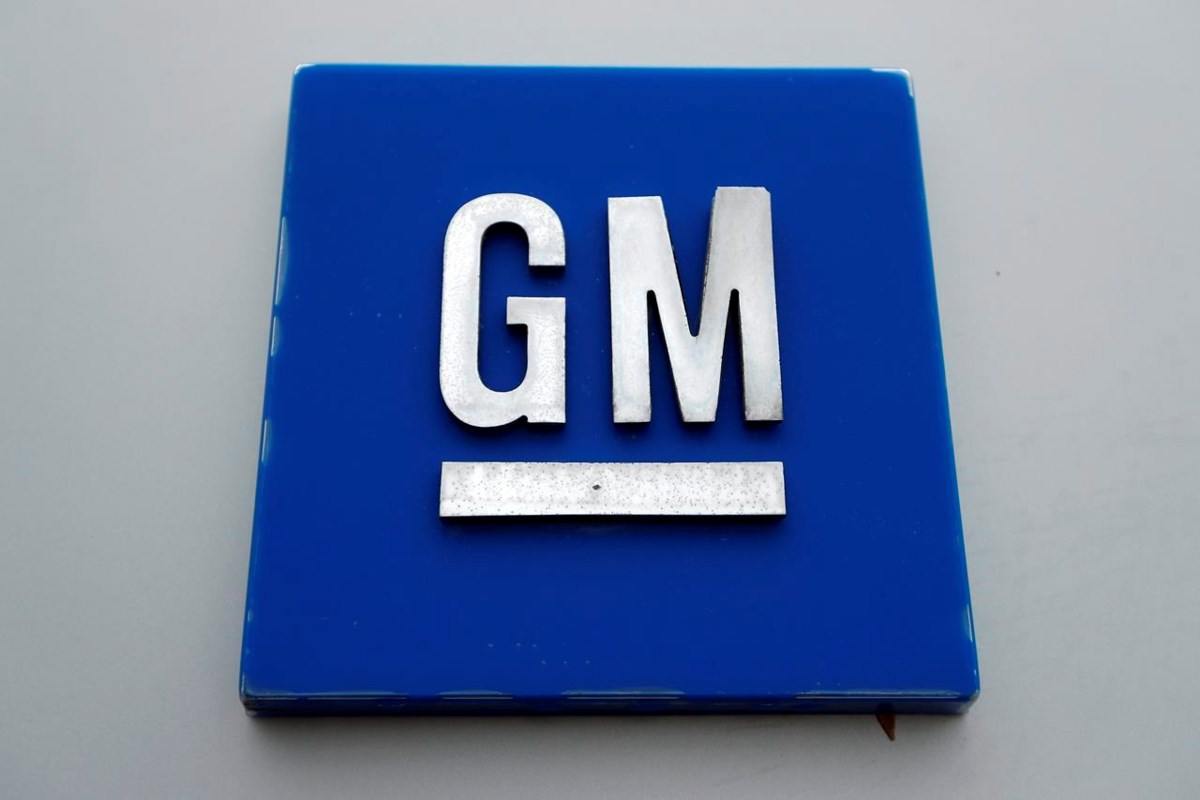 VANCOUVER — General Motors Co. has signed a deal to invest US$650 million in Lithium Americas Corp. which is developing the Thacker Pass lithium project in Nevada.
Under the agreement, GM will receive exclusive access to Phase 1 production from the mine through a binding supply agreement and a right of first offer on Phase 2 production.
Lithium is a key component in batteries used by electric vehicles.
In the first tranche of the investment deal, GM spend US$320 million for 15 million shares or a 9.999 per cent stake in Lithium Americas.
The automaker will make a second investment worth US$330 million in the company's U.S. business following a separation of its U.S. and Argentine businesses.
Phase 1 production at Thacker Pass is expected to start in the second half of 2026.
This report by The Canadian Press was first published Jan. 31, 2023.
Companies in this story: (TSX:LAC)
The Canadian Press