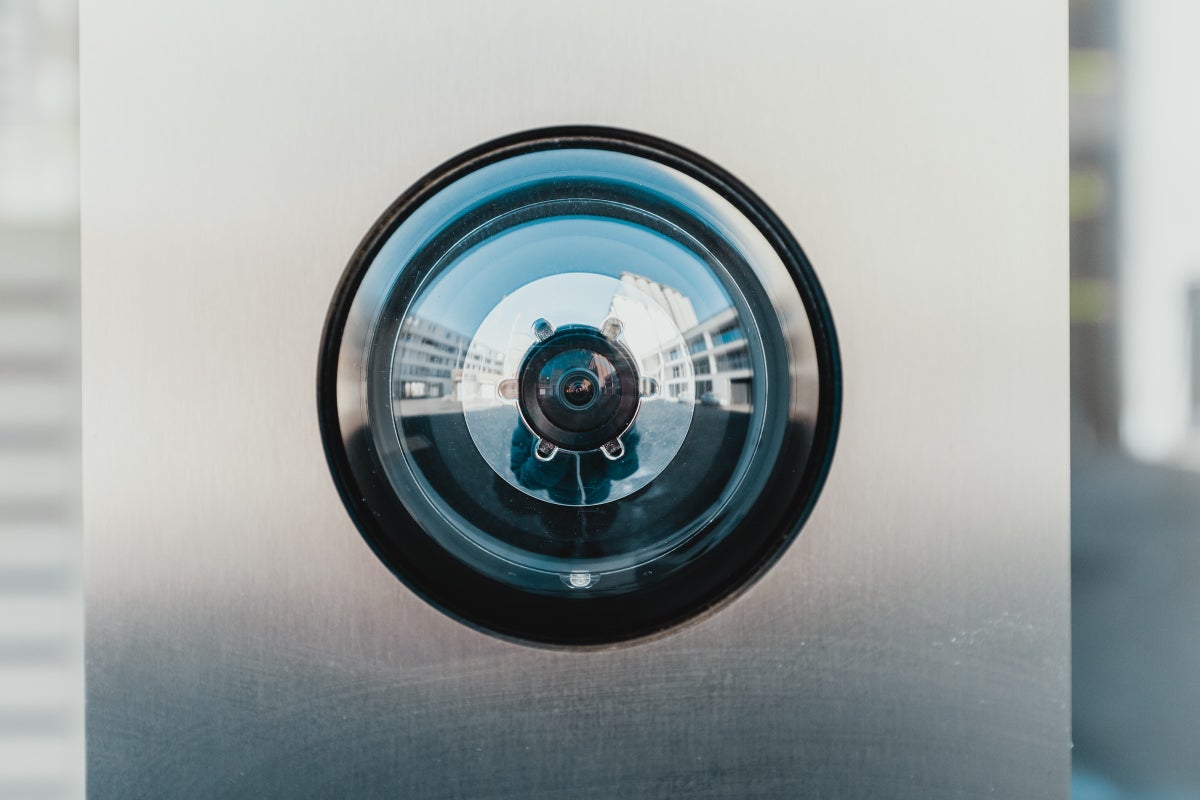 While cannabis companies are struggling to become more efficient and achieve competitive margins, pests and mold can sabotage an entire operation. Amazingly, a 2-micron living entity can hack investments for thousands of dollars. 
Traditionally cannabis companies used human vision to detect and fight mold spores, however, with a tight budget more technologically dense solutions might be expensive.
How then can cannabis companies prevent massive losses for a competitive price?
Valeria Kogan, founder of FERMATA, an Israeli company working with Artificial Intelligence to reduce risk and prevent losses in cannabis operations, the solution lies in security cameras.
"The ones that you probably have on your building. it's all in the software," Kogan explained in an exclusive interview with Benzinga. "These are off-the-shelf cameras, just security cameras that start collecting images of the plants 24/7. Artificial Intelligence looks at every single image and detects whether there is a healthy plant or if there is a problem. And If there is a problem, what kind of problem is it?"
AI Software And CCTV: Great Allies For Farmers 
"They get an alert in the application and can see that on row x, there is a y kind of problem," said Kogan who holds a Ph.D. in genome analysis and a background in machine learning. She also noted that AI can have a significant impact on the balance sheets.
25% Savings
Growers on average lose about 30% of their harvest because of diseases and AI can prevent that.
"They weren't able to react to the problem as soon as they should have done. That is because it's done completely by manual labor. There are just people working through greenhouses fields looking at the plants and identifying whether there is a problem What we do is automation over this process. And that's why the major savings is actually in harvesting. Depends on the type of grower with an average of around 25% or less if they have modern technology," Kogan said.
"We can optimize their labor so farmers can send workers to do more interesting work. These are savings in labor, and 'biologicals' [pesticides] because growers don't have to apply them everywhere. They know when, we notify them immediately," Kogan explained.
AI and CCTV, sound edgy, but is this an accessible solution for all types of growers?
Kogan said the price of their subscription varies per square meter or square foot. "I think it is a smart choice for smaller growers, although we work with all types of facilities, including high-tech greenhouses," she said. "We work with the farmers directly. They do the installation, we provide the data and the software (…) We can also work with robots or drones, to analyze their data."
Simplify Cannabis
Switching technologies can represent a challenge, on top of the learning curve, each cultivation site has its particularities. For folks who are not totally convinced about switching to AI, Fermata has streamlined its onboarding plan.
"We understand that most customers have never heard about this technology. And that's why we send them one camera for free, for one growing cycle so that they can just test it and see it in action. And then we switch to commercial relationships if they are interested and enjoy working with us. We never had anyone who said no," Kogan said. "We don't charge customers. We try to make the process of onboarding as smooth as possible."
Kogan noted the data obtained by the company remains accessible and can become a strategic asset for the sales team.
"We have an API (Software Application) and we can integrate with whoever wants to get our data," Kogan said. "Data belongs to the customer and sometimes they decide to share it with their crop consultants. You can obtain advice remotely. Other companies allow their sales representatives to access our system. It makes the whole process much more efficient."
Train Your System
The fungal universe is inexpugnable. Although there are over 6 million species of fungi in the world, AI runs with an advantage. It can be trained and adapted.
"Typically we take a couple of weeks when we launch a new customer to make sure that the system works correctly before we give human access. Sometimes we do need some adjustment to very specific lighting conditions, and specific genetics that might look slightly different from what our software is used to, but in general, it is pre-trained. So it's kind of universal for each specific type of crop," Kogan explained.
"We are using the data that was collected from our customers. We have an internal team of people who are our interpretive pest management experts, that detect different kinds of problems. The images are tagged and fed to A.I. for additional training," Kogan concluded.
Photo by Bernard Hermant on Unsplash