The Department of Energy (DOE) wants to remove "stumbling blocks" that prevent the entry of new investors in the Philippine power sector.
Energy Secretary Raphael Lotilla said one of the stumbling blocks is the secondary price cap (SPC), a mechanism that puts a ceiling on traded power whenever prices shoot up in the Wholesale Electricity Spot Market (WESM).
"The secondary price cap has been imposed way back in 2013, but this has been difficult to lift at this time because of the impact on prices. But we will have to deal with this if we want to attract more investments down the line," said Lotilla during the Philippine Development Plan forum on Monday afternoon.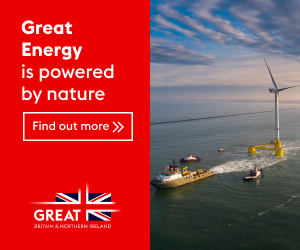 While the secondary price cap is being implemented to protect consumers from higher WESM prices, the private sector said the imposition of the cap curtails new investments in the energy sector.
For instance, the Philippine Independent Power Producers Association (PIPPA) said the cap is not reflective of the real situation of the energy sector.
"As early as 2014, PIPPA has been advocating the removal of the SPC to provide proper price signal for additional investments in the generation sector," the group had said.
Another stumbling block identified by Lotilla is the "general attitude of governments at all levels towards investments in energy."
"When we had the typhoons in Luzon last time, a number of efforts to rehabilitate the transmission lines would not be effected immediately because some LGUs [local government units] refused to have the lines rehabilitated for one reason or another.
We've got to make all sectors realized that they can't be blocking power projects that are going to benefit the entire country if we are to see the sustainable development of our economy," the energy chief said.
Lotilla underscored the importance of the private sector in the power sector. "It is government that sets the policies, but it is private sector that drives investments and operations in the upstream, midstream as well as in the downstream.
So, all our efforts have been directed at reforming a number of these policies that have been stumbling blocks to the entry of new investments. The policy of this sector is to have market-driven approaches," he added.