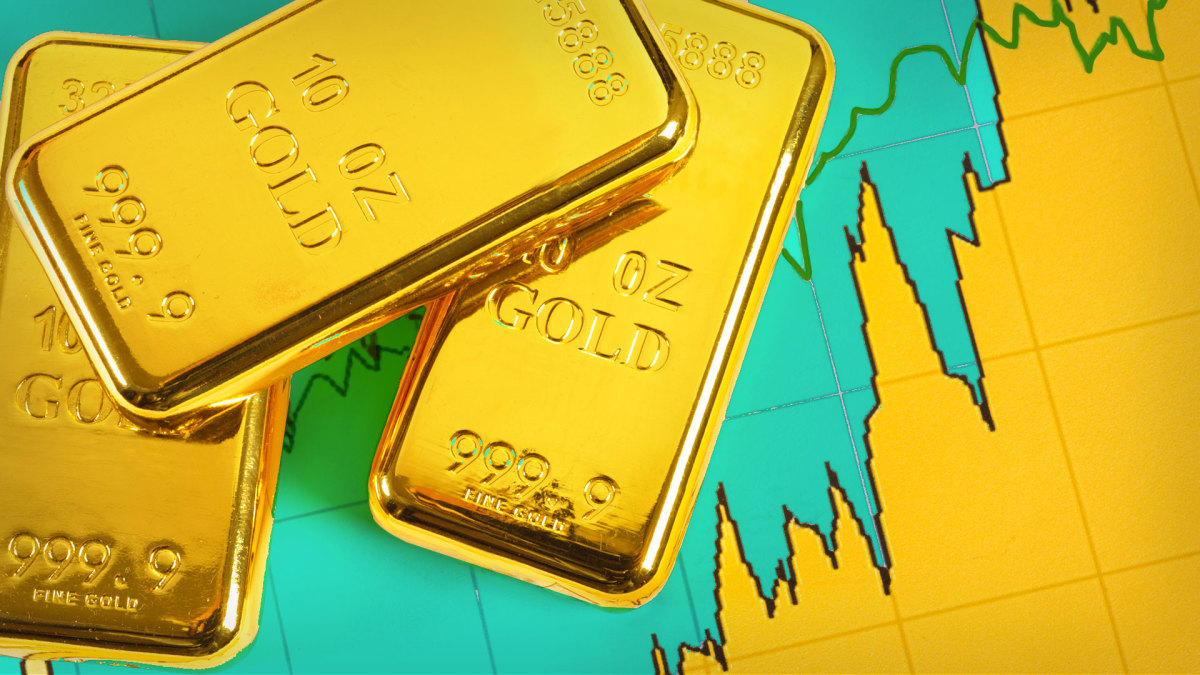 Full Video Transcript Below: 
J.D. DURKIN: You mentioned gold a short time ago in your market note, Michele. You wrote that gold is your main focus at this time. Are commodities overall a bit of a safer play, especially given the volatility that we are seeing in the market and all of these cross-currents of uncertainty, and there are a lot of them.
MICHELE SCHNEIDER: We believe so. We believe that commodities this year will continue to shine. And you can have equities and commodities go up together for a while. But that's really where monetary policy and a cool heads at the Fed and not more what they do is reactive versus proactive will be very key to see if commodities can be tapered. Otherwise we think that gold can actually double, possibly even go higher. There's so many different chaotic conditions going on, even in the face of this nice rally that we've enjoyed. 
If you're just looking here lately at some of the commodities, lumber this morning was limit up copper. Steel has gone up, gold and silver have gone up. Food prices, even though they soften for a while in certain areas. We've got sugar going up. We've got coffee, wheat, corn, soybeans, everything back on the rise. And so we believe that the second wave, possibly supercycle in inflation and especially in the food and energy and precious metals areas, will actually really come back to bite not only investors, but really put the Fed back into a situation where they have to go back to tightening.