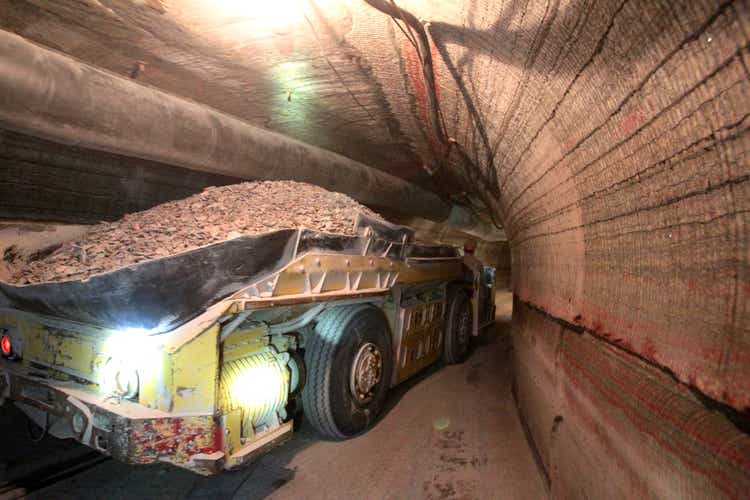 Canada's federal government said Monday it will invest C$100M (~US$75M) to support the development of BHP's (NYSE:BHP) $7.5B low-emissions Jansen potash mine in Saskatchewan.
BHP (BHP) originally planned to kick off production at the underground potash mine in 2027, but market conditions have sparked it to try to bring forward Stage 1 first production into 2026, which is expected to yield 4.35M tons/year of potash.
The mine is expected to generate the lowest direct emissions of any potash mine in the world.
BHP (BHP) has said the mine should be operational by 2026, with an initial production capacity of 4.3M-4.5M metric tons/year of potash, increasing Canada's production by more than 20% and making it one of the world's top producers.
BHP's (BHP) "efficient working capital deployment explains why it hosts tremendously impressive profit margins," Pearl Gray Equity and Research writes in an analysis published recently on Seeking Alpha.