New amendment to finance bill removes angel tax exemption given to foreign investments; move may lead to more startups flipping their domicile to abroad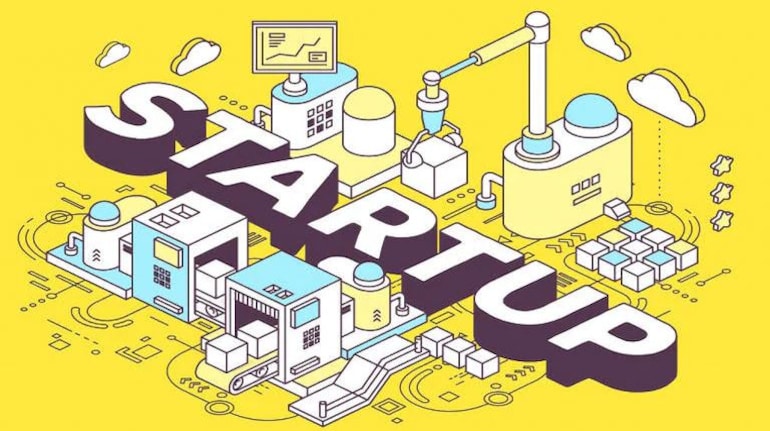 The angel tax regime was originally started in 2012 as an anti-abuse measure to prevent money laundering. (Representative image)
If the funding winter was not enough of a problem, the government has thrown another curveball at startups with its Union Budget 2023. According to experts, a new tax provision could severely dent startup investments in the country by foreign investors such as SoftBank, Tiger Global, Alpha Wave and Sequoia.
This is because an exemption for money raised from foreign investors under the so-called angel tax regime has been done away with in the Finance Bill, 2023. However, the exemption for investments made by SEBI-registered alternative investment funds still continues.
"In contrast to the encouragement for reverse-flipping in the Economic Survey, this move will also prompt more start-ups to shift their domiciles to foreign countries," said Siddarth Pai, managing partner of VC firm 3One4 Capital.
"But, the biggest concern is that it will become an impediment for some of the biggest foreign investors into Indian startups. An analysis of the funding rounds from 2022 and 2021 shows Indian investment at low single digits in these rounds. Placing these restrictions on foreign capital without any exceptions will be detrimental to startup funding" he added.
`);
}
if (res.stay_updated) {
$(".stay-updated-ajax").html(res.stay_updated);
}
} catch (error) {
console.log('Error in video', error);
}
}
})
}, 8000);
})