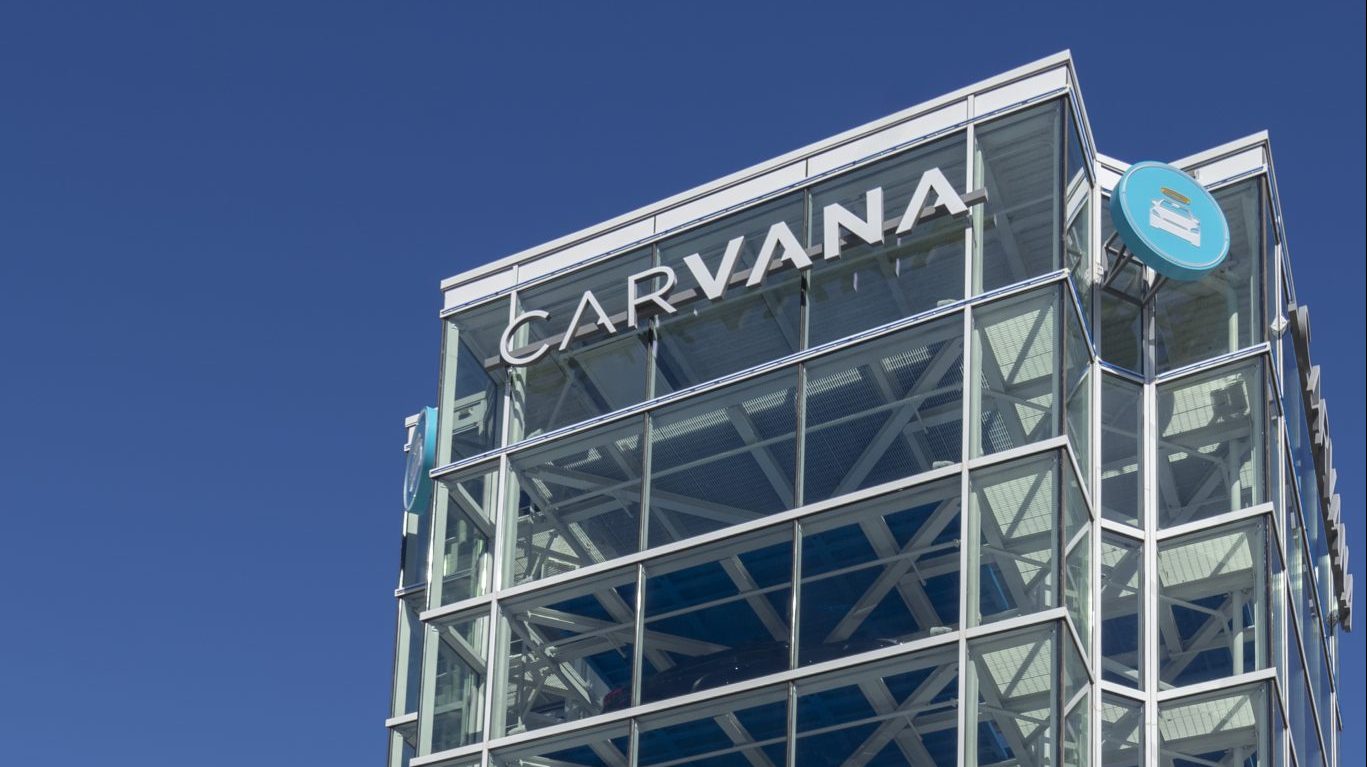 Premarket action on Tuesday had the three major U.S. indexes trading lower. The Dow Jones industrials were down 0.4%, the S&P 500 down 0.41% and the Nasdaq 0.58% lower.
Ten of 11 market sectors closed lower Monday, with energy (−2.29%) and technology (−1.94%) leading the decline. Consumer staples (0.07%) was the only sector to stay in the green. The Dow closed down 0.77%, the S&P 500 down 1.30% and the Nasdaq down 1.96%. Traders may be worried that Federal Reserve Chair Jerome Powell is going to take away the (modest-sized) punchbowl on Wednesday with another 50 basis-point rate hike.
Monday's trading volume was slightly below the five-day average. New York Stock Exchange losers led winners by 2,092 to 981, while Nasdaq decliners led advancers by 2 to 1.
The Bureau of Labor Statistics releases its quarterly employment cost index before markets open Tuesday morning. The index is forecast to rise by 1.1%, less than the 1.2% increase in the third quarter. The index rose from 4% in the fourth quarter of 2021 to 5% in the third quarter of this year.
Like many economic observers, I'm waiting anxiously for tomorrow's release of the Employment Cost Index. But there may be a big problem of interpretation, illustrated below (I'll explain in a minute) 1/ pic.twitter.com/wcK05j8vrU

— Paul Krugman (@paulkrugman) January 30, 2023
Among S&P 500 stocks, property and casualty insurer Cincinnati Financial Corp. (NASDAQ: CINF) added 5.77%, after raising its dividend by 9% and issuing upside guidance for its fourth-quarter report coming next week. After a string of big gains, Tesla Inc. (NASDAQ: TSLA) dropped 6.3%, likely due in part to an announced price cut by Ford Motor Co. (NYSE: F) for its Mustang Mach-E EVs. Early Tuesday morning, Reuters reported that Tesla is beefing up its capital spending program to a range of $7 billion to $9 billion in 2024 and 2025 to increase production of the company's battery cells for EVs and semis. Tesla expects capex this year to fall in a range of $6 billion to $8 billion.
In its Form 10-K annual report filed with the SEC on Monday, the company wrote:
Our business has recently been consistently generating cash flow from operations in excess of our level of capital spend, and with better working capital management resulting in shorter days sales outstanding than days payable outstanding, our sales growth is also facilitating positive cash generation. We have and will continue to utilize such cash flows, among other things, to do more vertical integration, expand our product roadmap and provide financing options to our customers. On the other hand, we are likely to see heightened levels of capital expenditures during certain periods depending on the specific pace of our capital-intensive projects and rising material prices and increasing supply chain and labor expenses resulting from changes in global trade conditions and labor availability associated with the COVID-19 pandemic. Overall, we expect our ability to be self-funding to continue as long as macroeconomic factors support current trends in our sales.
Tesla also expects operating expenses to decrease as the company "increase[s] operational efficiency and process automation." In 2023, however, operational expenses are expected to increase. Tesla ended 2022 with $22.19 billion in cash, cash equivalents and investments, about five times more than its cash at the end of 2021. Capex last year totaled $7.16 billion, up $700 million from the prior year.
Carvana Co. (NYSE: CVNA) jumped 28.7% on Monday, with trading volume topping 100 million shares on what appears to be a short squeeze. The struggling online used car seller's stock has dropped from a high of $167.00 last February to $3.55 in early December. Shares have added 161% since then, for no good reason. Traders could not get enough call options on Monday either. A gamma squeeze on top of a short squeeze? Could be. The stock was up almost 6% in Tuesday's premarket.