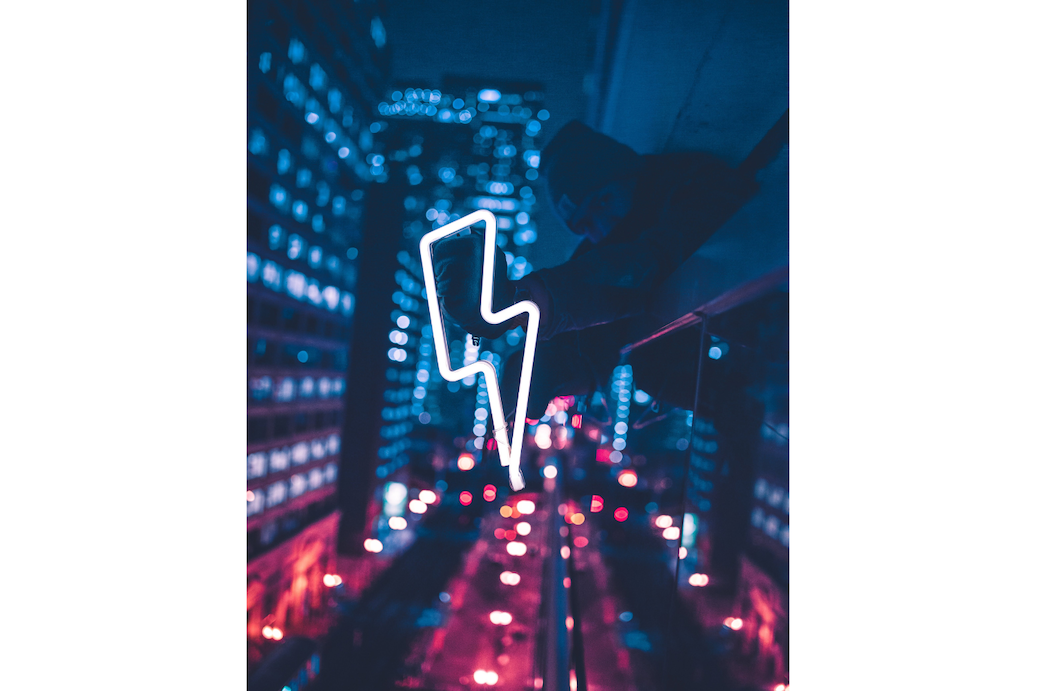 Real estate investment trusts (REITs) have long been a popular investment option for those looking for steady income streams. 
These trusts are required by law to distribute at least 90% of their taxable income to shareholders in the form of dividends, making them a great choice for investors seeking regular cash flow. 
But, not all REITs are created equal when it comes to dividends. Some REITs offer higher yields than others, making them potentially more attractive investments.
We'll take a closer look at REITs with high dividend yields and explore why they may be a great investment option for those looking to boost their income.
Read Also: Insider Insights: This Tool Shows These 2 Consumer Plays Could Be Ripe For A Rally
Chimera Investment Corporation CIM – Dividend Yield 16.45%
Chimera Investment is a real estate investment trust that leverages mortgage assets, with a portfolio that includes a mix of government-backed agency residential mortgage-backed securities, non-agency RMBS, agency commercial mortgage-backed securities, and more.
The bulk of these investments are in properties located in California, and the company generates the majority of its income from interest payments on these assets.
Chimera's income is derived from the difference between the company's income on its assets and financing and hedging costs. The company has a diverse range of funding sources, including securitization, repurchase agreements, warehouse lines and equity capital, which allows it to be nimble and take advantage of opportunities as they arise.
Annaly Capital Management, Inc. NLY – Dividend Yield 15.84%
Annaly Capital specializes in both residential and commercial real estate investments, with a portfolio primarily made up of agency mortgage-backed securities and debentures.
Its commercial unit, Annaly Commercial Real Estate Group, is also a major player in the market, investing in commercial mortgage loans and securities. The company generates revenue from the difference between interest earned on its assets and interest payments made on its borrowings.
New York Mortgage Trust, Inc. NYMT – Dividend Yield 13.13%
New York Mortgage Trust Inc is a real estate investment trust that's in the business of acquiring, investing in, financing and managing mortgage-related and residential housing-related assets.
The company's investment portfolio is diverse and includes structured multi-family property investments, distressed residential assets, second mortgages, and more. The trust primarily seeks to generate interest income from these assets, but also owns distressed financial assets that it hopes to turn into capital gains.
In response to these challenges, the trust halted its asset purchases during the third quarter to enhance the safety of its balance sheet. While the results were disappointing, the trust is taking proactive steps to protect its assets and ensure that it continues to generate returns for its shareholders.
Ellington Financial Inc. EFC – Dividend Yield 13.12%
Ellington Financial invests in a diverse array of assets. The company is focused on generating strong, risk-adjusted returns for its shareholders by investing in a range of securities including residential mortgage-backed securities, commercial real estate debt and corporate equity.
The company reported its third-quarter results for the period ending Sept. 30, 2022, recording $66.8 million in interest income, a 29.5% increase over the previous quarter.
Additionally, adjusted earnings-per-share came in at $0.44, three cents higher than the previous year.
The company's success can be attributed to its strategic investments in a variety of financial assets, including residential and commercial mortgages, consumer and corporate loans, and derivatives.
Necessity Retail REIT Inc RTL – Dividend Yield 13.11%
Necessity Retail REIT real estate investment trust is a diversified portfolio of commercial properties, focusing on net leased, single-tenant service retail properties in sectors including retail banking, restaurants, grocery stores, pharmacies, gas stations.
The company last reported revenues in September 2022 of $116.2 million, a growth of 26.4% driven by acquisitions of 69 properties last year and 93 properties during the first half of the year.
The trust's properties were 92.6% leased at the end of the quarter with a remaining weighted-average lease term of 7.0 years.
Despite a 6% fall in AFFO (Adjusted Funds from Operations) to $34.1 million, the trust continues to forecast AFFO/share of $1.02 for FY2022 based on the trust's current leasing profile.
How much of these REITs would an investor have to own to yield $100 per month in dividends? Check out the chart below.
| | | | |
| --- | --- | --- | --- |
| Company | Ticker | Dividend Yield | How Much You Must Own To Yield $100/mo |
| Chimera Investment | CIM | 16.45% | $7,317 |
| Annaly Capital | NLY | 15.84% | $7,594 |
| New York Mortgage | NYMT | 13.31% | $9,022 |
| Ellington Financial | EFC | 13.12% | $9,160 |
| Necessity Retail  | RTL | 13.11% | $9,160 |
Photo: Max Bender on Unsplash
Check Out More on Real Estate from Benzinga