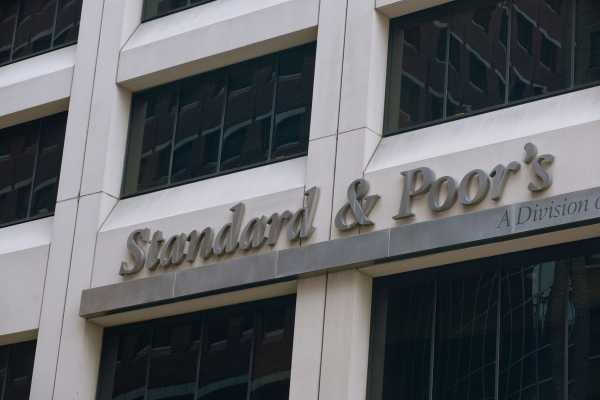 S&P 500 Weekly Technical Analysis
The S&P 500 has pulled back in the E-mini contract from the 50-Week EMA, and of course a major downtrend line. The downtrend line is the top of a major negative channel, and therefore is not a huge surprise to see you that we are ending the week with a red candle. However, if we were to break down below the bottom of the weekly candlestick, then we could go down to the 3800 level, possibly even down to the 200-Week EMA near the 3700 level.
At this point, it looks as if the market is just simply trying to roll over yet again, and continue the overall negativity that we have seen. We are in the midst of earnings season, so it does make a certain amount of sense that we would have plenty of trouble. On the other hand, if we get some type of good vibes coming out of the that earnings season, that could send this market looking to the 4200 level above. Nonetheless, I think at this point the market is trying to figure out where we are going to go next.
There are a lot of concerns around the world as to what interest rates are going to do, and of course people are starting to think that perhaps the Federal Reserve is going to acquiesce to Wall Street's demands. However, the reality is that the Federal Reserve is likely to continue to see the need to keep interest rates rather high, and of course we could be seeing a nasty recession later this year based upon the slowing GDP.
For a look at all of today's economic events, check out our economic calendar.