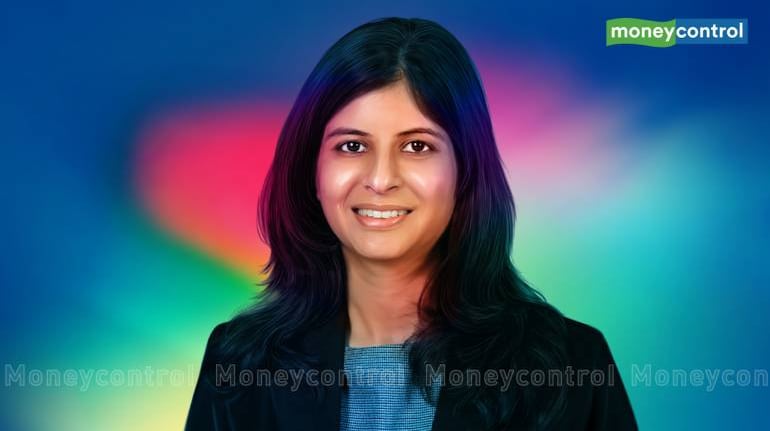 After being adversely hit by COVID-19 lockdowns followed by high inflation, rural economy is now slowly and steadily improving with the worst certainly behind us, said Upasana Chachra, Chief India Economist, Morgan Stanley to Moneycontrol.
"Rural demand is now steady and is improving sequentially. The informal sector that had been disrupted due to the pandemic is now seeing normalisation in labour force," she said. Proportion of farmers in overall labour force had gone up due to the pandemic-induced lockdowns. That is now back to pre-pandemic levels, said Chachra.
Sluggishness in rural demand has been flagged off by many FMCG (fast moving consumer good) companies, as well. Dabur India in its Q3 business update highlighted that the pressure on rural demand was further aggravated by the late onset of winter in north India.
Marico's Q3 business update was also downbeat. The Parachute oilmaker said its consolidated revenue will grow in the low single-digit on a YoY basis due to a muted recovery in rural demand amid elevated inflation.
Also Read: Budget 2023 | The FMCG sector wishes for more money in the hands of consumers
"We are not seeing rapid improvement in rural economy but terms of trade have become better. This has come on the back of global commodity prices easing from their all-time high levels," said Chachra.
Trend in Government's rural spending is also heartening. It has come off from the COVID-19 high but it is still above the pre-pandemic level at 1 percent of the total gross domestic product (GDP). Of this, 0.6 percent is on rural employment, 0.1 percent each on roads and housing, and 0.3 percent is on PM Kisan.
"We expect Budget 2023 to focus on infrastructure investments in rural areas. If significant announcements are made, the execution might kick in from second half of this calendar year," Chachra said.
Also Read: These 14 hand-picked stocks will get you ready for the Budget 2023
That said, any measures in Budget 2023 for boosting rural income levels will improve consumer sentiment and drive increased spending on consumer categories.
"If the government prefers spending (notably rural and infrastructure spending), consumer discretionary and industrial stocks will likely fare better. We are overweight all three," Morgan Stanley noted in a recent report.